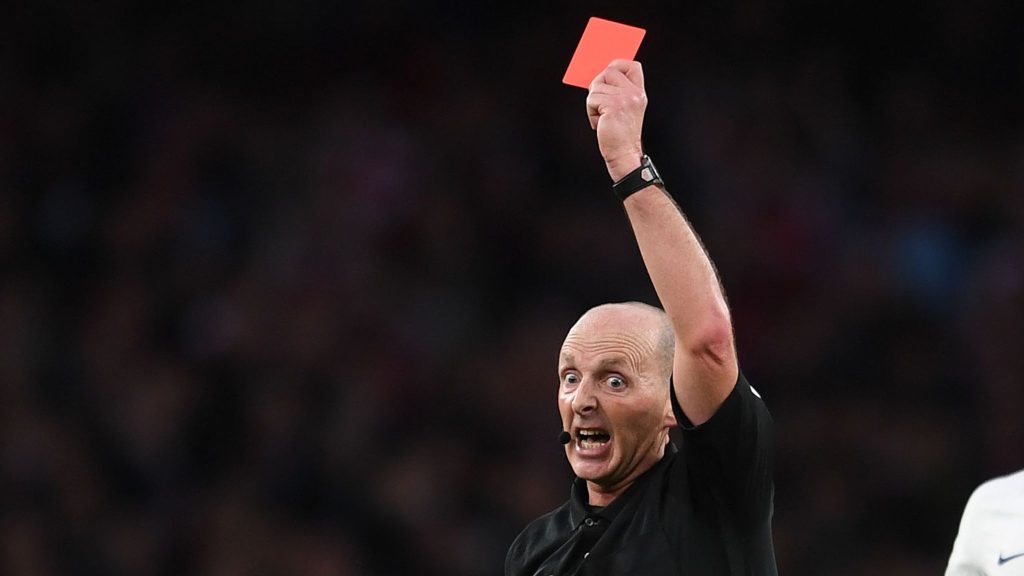 Betting is child's play. Making a profit from a bet is something much more difficult to achieve!
If you've already read our guide to making winning bets, you'll remember rule no. 6:
"SPECIALISE IN A BET AND SEEK INFORMATION".
So here are 4 steps to follow before placing a Card Bet:
1- ANALYSE THE MATCH (STANDINGS, INJURIES, TEAM OBJECTIVES).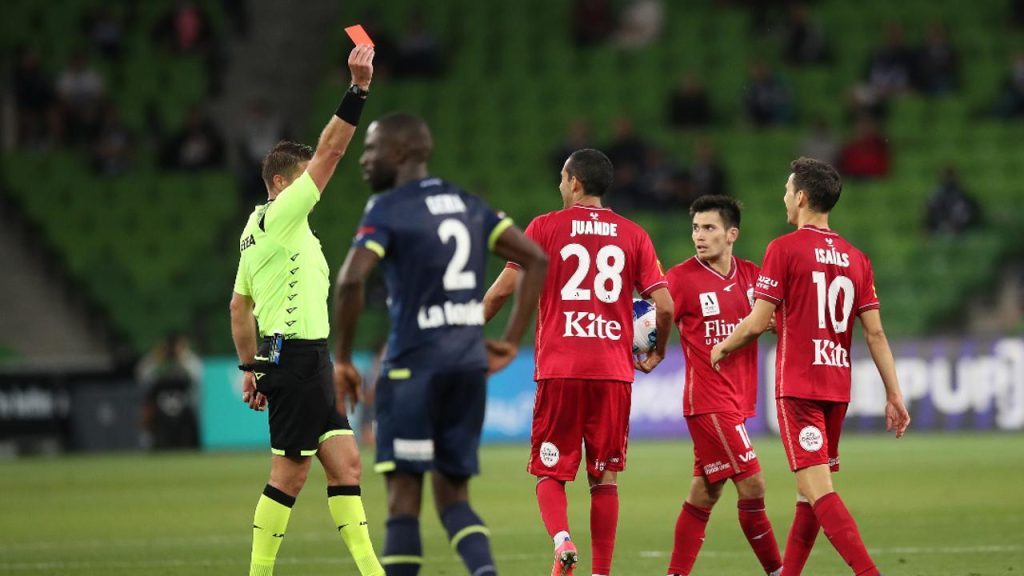 If there are very foul teams involved, it is just as likely that a number of cards will be drawn in the match;
The same could happen in top-flight matches or in matches with high stakes.
In matches like these the defenders make many tactical fouls to avoid dangerous restarts that can lead to a GOAL. For this reason, the number of penalty cards can be very high.
2- EVALUATE THE STATISTICS OF GOOD AND BAD PLAYERS.
There are players who have a special feeling for YELLOW and RED cards. With these players on the pitch, referees always have their cards handy!
In our article on football statistics we show you where to find all the numbers you need before placing any bets.
3- STUDY THE "BEHAVIOUR OF THE MATCH DIRECTOR".
Focusing on these statistics can prove to be the key to success.
It's true that match officials have bad days, but usually after the first 10 to 15 days of the season, you will be able to profile the various match officials.
So look out for referees who never blow the whistle (if you're betting on Under cards) and those who are easy on the draw (if you're betting on Over cards).
And always remember to take a look at the under over card statistics that you can find on many free sites.
Read also: Football statistics, list of sites where to find them for free
4- DON'T FORGET TO TOUCH YOUR PERSONAL LUCKY CHARM.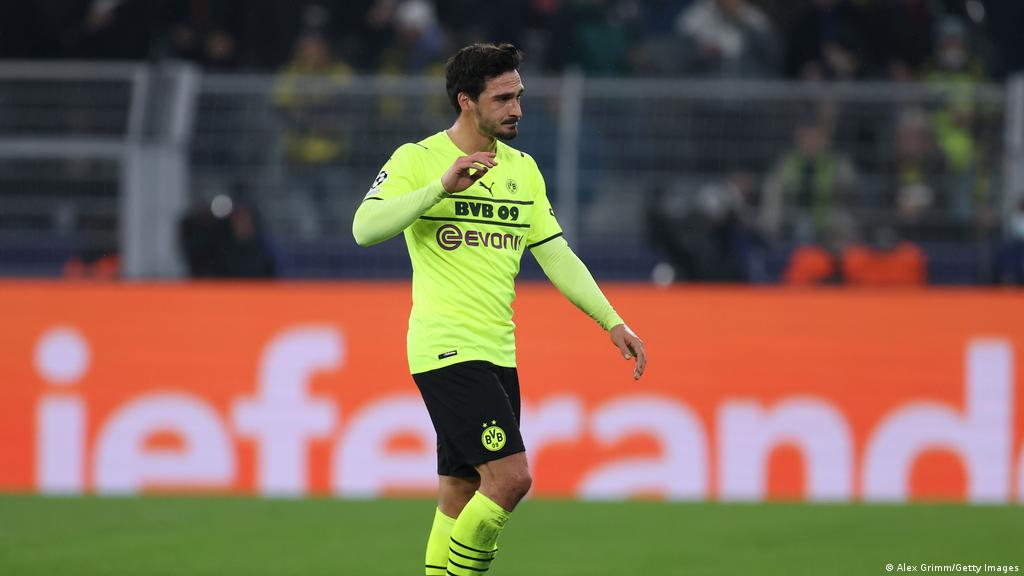 The "C" factor always plays an indisputable role in every bet.
POINT TWO: "THE BOGEYMAN
In every football match there is one individual who has an enormous influence on the final result of the match.
This is the referee.
So we should also examine the behaviour of referees before betting on CARDS? ?
The answer is only one: YES!
With his more or less severe measures, the referee has an indisputable influence on the success of the CARDS bet.
Here is a statistical excerpt highlighting the most severe referees in the 2016/2017 season:
Gervasoni – 19 matches directed: 100 cautions, 7 ejections,
Celi – 18 matches: 85 cautions, 6 sent-offs.
Rocchi – 18 matches: 94 cautions, 7 sent-offs.
Banti – 17 matches: 100 warnings, 4 sent-offs.
Irrati – 18 matches: 87 cautions, 3 sent-offs.
Massa – 17 matches: 85 cautions, 1 sent-off.
Rizzoli – 17 matches: 93 cautions, 10 sent off.
Calvarese – 16 matches: 57 cautions, 9 sent off.
Guida – 16 matches: 86 cautions, 6 sent off.
Doveri – 17 matches: 91 cautions, 6 sent off.